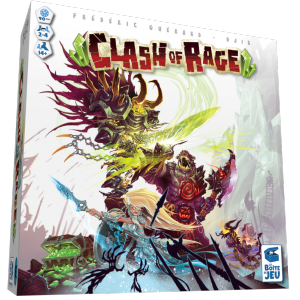 • De 1 à 4 joueurs
• Pour 14 ans et plus
• 90 minutes
• Prix de vente conseillé : 100€
L'histoire
De mémoire d'homme, le monde a toujours été dominé par les Elfes. Ces Elfes arrogants, et imbus d'eux-même. Mais leur hégémonie touche à sa fin, leur empire est sur le déclin. De la tribu Bohorg à la baronnie Steamfield, en passant par le clan Godleif et l'armée du Tombeau, chaque clan s'arme en secret pour conquérir les cités elfes et récupérer les précieux Cristaux. Grace à ces derniers, ils pourront forger des équipements légendaires et asseoir leur domination !
Le Jeu
Clash of Rage est un jeu de confrontation et d'escarmouche. Vous incarnez l'une des 4 armées, chacune disposant de ses unités spécifiques. À votre tour, vous pouvez soit déplacer vos troupes, soit dépenser des pièces d'or pour acquérir des équipements (des armures ou des armes) et ainsi améliorer vos unités. En prenant le contrôle de territoires, vous bénéficiez de nombreux avantages : les Pierres de Renfort font apparaitre des unités supplémentaires dans votre armée, et les cités elfes vous apportent de précieux Cristaux. En dépensant ces cristaux dans les Forges sous votre contrôle, vous pouvez créer des équipements légendaires qui renverseront bien des situations, et vous rapprocheront un peu plus de la victoire !
Télécharger - Règles Clash of Rage FR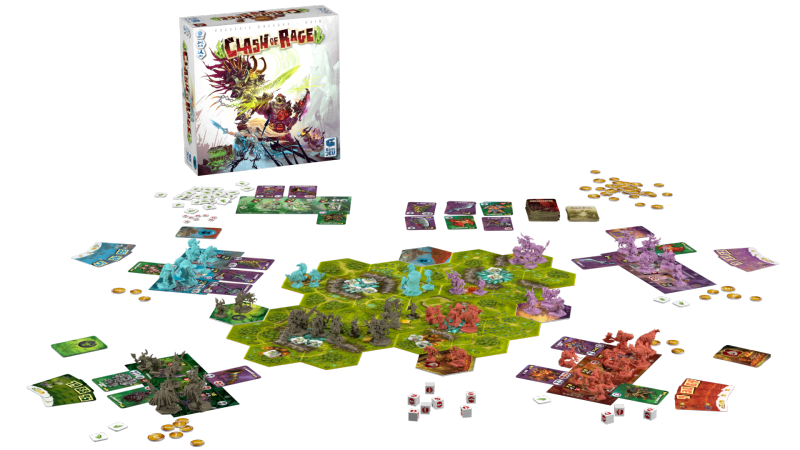 Un jeu de Frédéric Guérard, illustré par Djib, co-édité avec La boite de Jeu, distribué par BlackRock.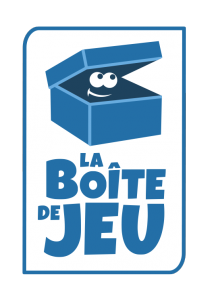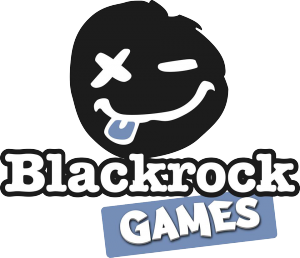 Vidéos